We are officially ONE WEEK from starting our Big Bang Theory C2C CAL!
Are you excited? I am SO excited! What a labor of love! It has been a great deal of fun putting this together. This is my first time creating C2C graphs and/or designing a CAL. I did my best to include many options with the square space available. Some things were difficult to put into pixels, but I hope you enjoy what I was able to create.
Below is a PDF (underneath my signature) with two sample layouts. Some of the pictures are partly visible — this is because they are character squares and I made two graphs per character. If you only want to do one graph per character, pick the one you like best. The picture is provided so you don't have to purchase yarn for both squares blindly, not knowing if you want to create them.
Some squares do not provide a picture. That is because they are squares that relate to the show as a whole and they are included in both layouts. Rather than reveal them all, I kept the show squares a surprise. They are the same on both layout lists and both yarn color lists.
I have also created several bonus squares. They will be released after week 10 and/or sporadically through out the CAL. They are not included in the layout lists or yarn color lists.
If you have any questions, the best way to reach me is via email at [email protected] I will see you all on Pi Day, (3/14/17) one week from today with the Week 1 graphs. They will all be posted here on the website.
Have a blessed day!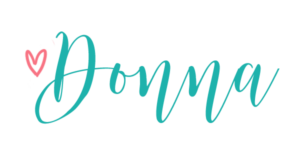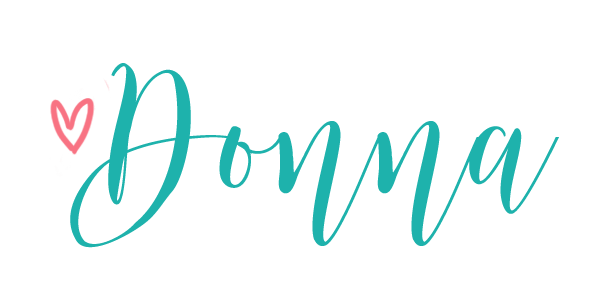 **UPDATE**
I have revised the Supply List document to include color swatches to assist those without access to Hobby Lobby I Love This Yarn as well as approximate yardage needed for each color per square. The approximate yardage listed is using a 5.0mm hook and the mini C2c method (ch2 & 3HDC per square). If you crochet loose, use a different size crochet hook and/or a different method for your squares, your yardage will be different.}