Join us for a Dollhouse Blanket C2C CAL!
We will be making a corner-to-corner graphgan. The crochet-along (CAL) will begin on Sunday, 3/26/17. This is designed as a C2C blanket, however it can be worked in HDC, Cross-stitch, bobble stitch, etc.
The original layout of this blanket includes a Roof banner and squares or rectangles of varying sizes for each room in the dollhouse. Each panel is worked individually and then joined together at the end. I've also designed special boy & girl dolls that can be used to play on the blanket! They are rich in color, which means a lot of color changes. But if we're creating a blanket for our children to cherish, I wanted to make it worth it.
This CAL will run 7 weeks; scheduled as follows:
Week 1 –  3/26/17
Laundry Room
Week 2 – 4/2/17
Bedroom
Week 3 – 4/9/17
Dining Room
Week 4 – 4/16/17
Bathroom
Week 5 – 4/23/17
Family Room
Week 6 – 4/30/17
Kitchen
Week 7 – 5/7/17
Roof
Click HERE to download the Supply List!
Charts will be posted here on the website each Sunday at 7am PST. Sign up to receive email updates & you'll receive a friendly reminder when each chart is posted.
You are also welcome to join our Facebook Group! We'd love you have you!


Happy Crocheting! Have a Blessed Weekend!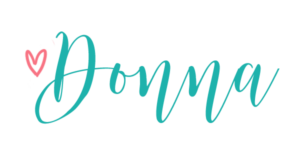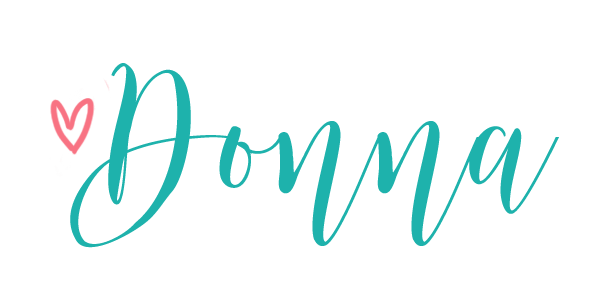 Don't forget to PIN this project to your Pinterest boards!