Welcome to Week 7 of our Dollhouse Blanket C2C CAL! Our last square is the Roof.
While this is our last planned square, I do have a surprise square for next week. I'll also be releasing a "boy" doll.
Download the Roof graph.
Download the Roof written instructions.
Have you joined our Facebook Group! We'd love you have you!


Don't forget to PIN this project to your Pinterest boards!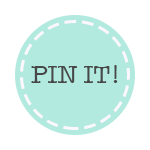 Happy Crocheting! Enjoy the rest of your weekend!