How To Crochet A Fortnite C2C Graphgan – Our Fortnite Floss Like A Boss C2C Crochet pattern contains our bonus graph for the graphgan crochet blanket based on the popular Fortnite game.
We're excited for our Floss Like A Boss Bonus panel! The panel is Exclusive to our Email List Subscribers. If you're already an email subscriber and have your Resource Library password, head over and sign in HERE. The password is conveniently included at the bottom of every email we send out.
Not on our Email List yet? Head to the Resource Library Dashboard to sign up! Once you do, you will receive an email almost immediately giving you access. Be sure to check your spam folder if you didn't receive it.
This bonus panel is just one piece to our Fortnite C2C crochet pattern & tutorial for creating a game inspired graphgan blanket.
Our Floss Like A Boss panel is made using Hobby Lobby 'I Love This Yarn' in Black & Sea Muse. The approximate yardage listed is using a 5.0mm hook and the Mini C2C method (Ch2 & 3HDC per square). If you crochet loose, use a different size crochet hook and/or a different method of squares, your yardage will be different.
Black – 213 yards
Sea Muse – 320 yards
We'd love for you share your progress and enthusiasm in our Facebook group!
Don't forget to PIN this project to your Pinterest Boards!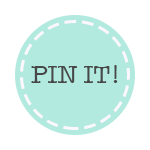 We are excited to share our project with you! See you next week!
Happy crocheting!

In case you missed it:
Fortnite C2C Crochet-along – Supply List
Fortnite C2C Crochet-along – Week 1
Fortnite C2C Crochet-along – Week 2
Fortnite C2C Crochet-along – Week 3
Fortnite C2C Crochet-along – Week 4
Fortnite C2C Crochet-along – Week 5
Fortnite C2C Crochet-along – Week 6
Fortnite C2C Crochet-along – Week 7
Fortnite C2C Crochet-along – Week 8
Fortnite C2C Crochet-along – Week 9 
Fortnite C2C Crochet-along – Week 10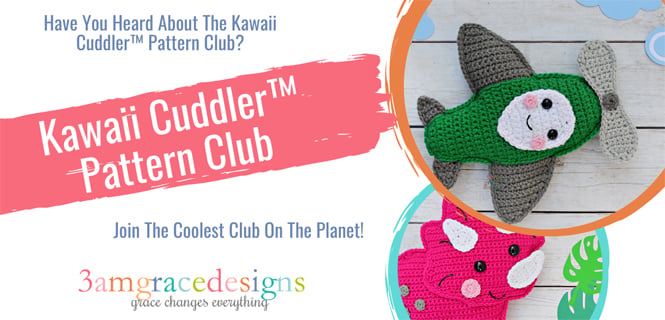 Some Of Our Favorite Crochet Swag: