Happy Thursday! I've added a Bonus Square for Howard's Belt Buckle – The 45 Adapter.
I'm probably aging myself, but I remember using the 45 adapter on my record player as a child. It was always a fiasco if it happened to be misplaced. I'd tear my room apart in a hurry. Don't get in the way of a girl wanting to hear Funky Town!
Click HERE to download the Belt Buckles graph.
Click HERE to download the written instructions.
**A special thank you to our 3amgracedesigns Facebook member Eve Lyn for creating the written charts!**
Have you joined our Facebook Group? Come join us and share your progress!

Happy Crocheting! Have a Blessed Week!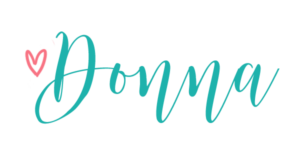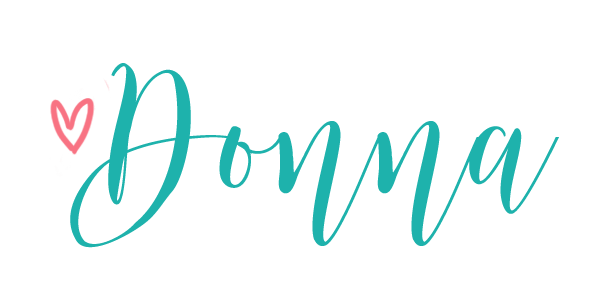 Don't forget to PIN this project to your Pinterest boards!