Welcome to 3amgracedesigns! You'll find crochet patterns for our:
Kawaii Cuddlers – original designs a bit bigger than traditional amigurumi. They have TOO much personality to be small!
Corner to Corner (C2C) Crochet-alongs – We love a great crochet-along! You never know what we'll graph next.
Amigurumi Designs – Traditional sized designs with our creative twist!
We're always dreaming, always creating, and we hope you'll visit often!

About Donna:
A Jesus girl. A wife to Mr. Patient. A mama to an amazing 8 y/o with hearing loss. For the last 14 years I've had the privilege of being Ms. Donna to six littles (ages 1-5) while running my own preschool/childcare in our home. They LOVE the fruits of my crochet hobby and keep my "To Make" list a mile long.
I picked up my first crochet hook in the year 2000 as a means to keep myself awake during a graveyard shift. I started with a giant blanket made out of variegated yarn and all double crochets! I quickly found the adorable world of amigurumi and taught myself how to read patterns. I can't deny it – I fell in love with "food with faces"!
Some of you have reached out and asked the meaning behind the name "3amgracedesigns". One of my favorite quotes has always been "Grace is getting what you don't deserve. Mercy is not getting what you do deserve." I don't know about you, but when I'm lying awake at 3am fretting over mama decisions, wife decisions, life decisions — that's when I most need God's amazing grace!
I'm convinced the crochet community is filled with the nicest, kindest people around. I've met so many amazing human beings through Instagram, Facebook, and Pinterest all via a little hashtag #crochet. I've witnessed us support each other through life, loss, and struggle. When I was diagnosed with a rare form of cancer in 2015 and underwent two surgeries and radioactive iodine treatment within two months — I received love, prayers and heartfelt packages from literally all over the world. Hookers are amazing peeps! 🙂
I hope you find patterns and inspiration throughout the pages here. You can email me anytime! I hope you'll sign up for email updates and join us on our crafty, kawaii adventures.
I look forward to creating and sharing with you! Have a blessed day!
Happy Crocheting!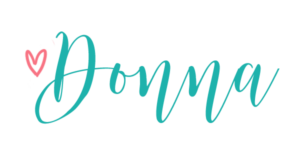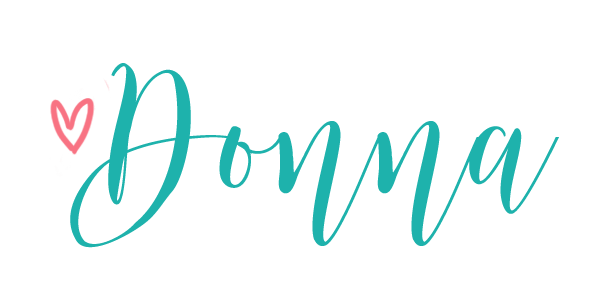 About Michaelene:
Hi everyone! I am Michaelene. I have been married for 22 years to my wonderful husband, Michael, who listens as I jabber on about crochet this and crochet that. I have two beautiful girls, Mickey, 23, a law student at Vanderbilt Law School and Megan, 14, who just started high school. I work full-time, volunteer part-time and would love to crochet ALL the time.
My 96-year-old grandma, who still knits and crochets every day, is to blame for my crochet addiction. She taught me to crochet about 20 years ago and has also taught both my girls. I dabbled with simple projects for years until I discovered amigurumi. Then the fun began! I made Minions, monkeys, dogs, more Minions and even designed my own Taylor Swift doll. Basically, anything my girls wanted, I attempted. As things go, the girls got older and their interest waned. After that, I made the usual hats, blankets, and scarves but was not excited about crochet anymore. I tried to get my passion back by teaching myself new stitches and that is when I stumbled into the world of C2C.
After losing my mom to cancer in 2007, beating cancer myself in 2011 and losing my brother to cancer in 2015 I was in kind of a bad place. I dove into being a wife, mother, volunteer and anything else I could think of. Something was still missing. 3amgracedesigns is what was missing. Discovering 3amgracedesigns was a blessing from God. I was going through such a rough patch and God gave me Donna, her Big Bang Theory CAL and our amazing friendship.
Since then I crochet whenever I get the chance! I love sharing our designs and seeing how they bring joy to everyone. Keep on hooking my friends!