Welcome to our cozy crochet studio, where creativity knows no bounds! At the heart of 3amgracedesigns, we're constantly immersed in a world of yarn and imagination.
With each stitch, we bring adorable characters to life, crafting patterns that are as heartwarming as they are huggable. Here, dreams intertwine with threads as we passionately design new cuddler friends, infusing every piece with the joy we find in the art of crochet.
So come along and witness the magic as we turn simple strands of yarn into kawaii friends, one whimsical pattern at a time.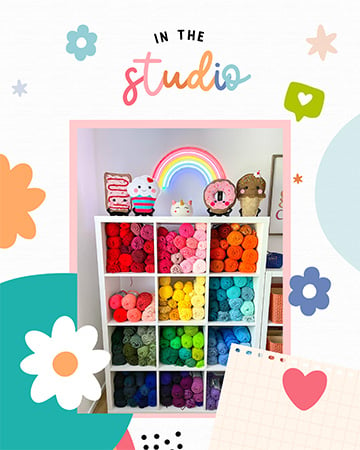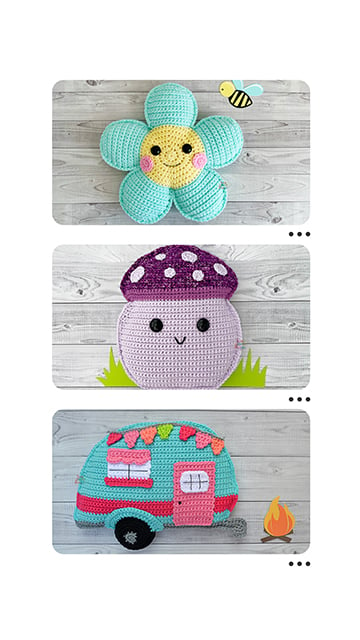 With an unwavering passion for all things yarn, we continuously dream up whimsical designs that capture the hearts of both beginners and seasoned crocheters.
Imagine a place where yarn balls roll freely, hooks dance in mid-air, and creative chaos reigns supreme. We're here, dreaming up new patterns like mad yarn scientists and having so much fun that even our yarn skeins are cracking up. So, if you're ready to dive into a world where imagination and yarn meet in a cuteness collision, grab your hook and let's stitch up some cuteness!