KAWAII CUDDLER® BOOK RECOMMENDATIONS FOR GIFTING YOUR KAWAII CUDDLER CREATIONS.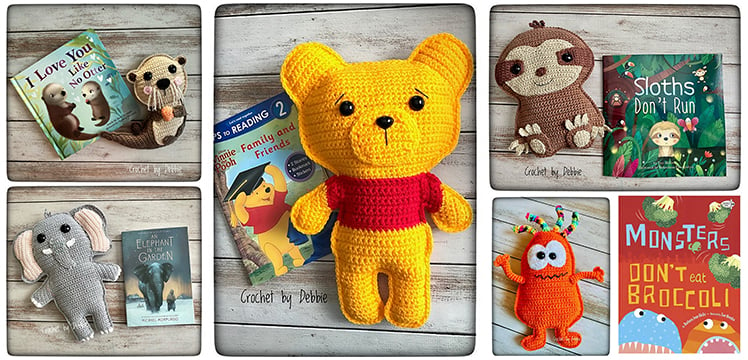 We love pairing Kawaii Cuddler® with a children's book for the perfect gift! From birthdays to Christmas, they encourage snuggling and reading – two of our favorite things. We have compiled a list of Kawaii Cuddler® Book Recommendations.
If you have a children's book you're interested in sharing, please fill out this form and we'll add it to the list.
Patterns are listed in Alphabetical Order.
(This page contains affiliate links to products we recommend. If you purchase something from this page, we may receive a small percentage of the sale at no extra cost to you. View our disclosure policy for details.)
Acorn®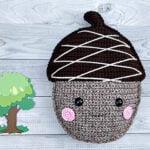 Airplane®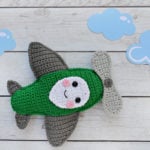 Ambulance®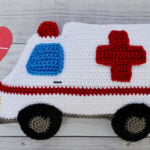 American Flag®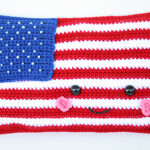 Angel Kawaii Cuddler®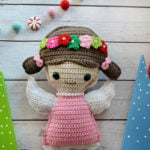 Chimney Santa Kawaii Cuddler®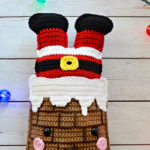 Christmas Cookie Kawaii Cuddler®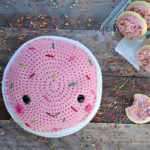 Christmas Light Kawaii Cuddler®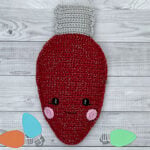 Christmas Ornament Kawaii Cuddler®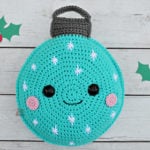 Christmas Pudding®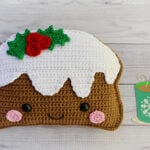 Christmas Tree®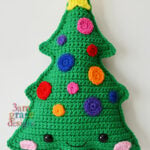 Elf Hat®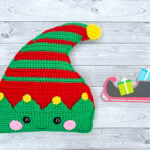 Gingerbread Boy®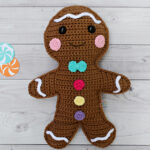 Gingerbread Girl®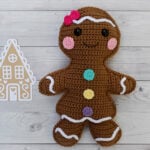 Gingerbread House®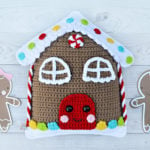 Mrs. Claus®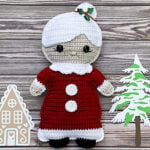 Present®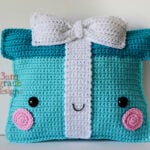 Red Christmas Truck®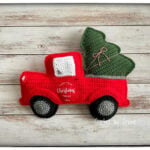 Reindeer®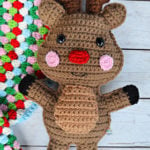 Santa Claus®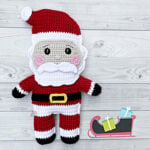 Snowman®