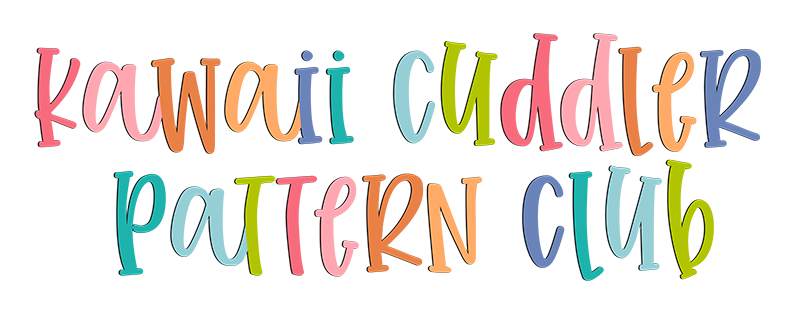 The Kawaii Cuddler Pattern Club!
Love our Kawaii Cuddler patterns?
Impatient or don't want to wait for weekly releases? Afraid of missing every pattern release due to something beyond your control? Like an algorithm? Or life going crazy?
Join our monthly membership and never miss a pattern release again. Have early access to new patterns. Never be interrupted by waiting for more inspiration again. You can plan on new patterns on the 10th of every month to keep your creative juices flowing and your business of crochet moving along.
Also, have the added benefit of grandfathered price. The price of membership when you join is the price you pay for the lifetime of your membership. Never have to worry about prices going up.
Come join our community of creators!
Membership Perks
New Releases – A Minimum Of 3 Brand New Release Kawaii Cuddler® Patterns Each Month.
Printables – Exclusive Monthly Printables Perfect For Selling Or Gifting Your Kawaii Cuddlers®!
Special Discounts – Save 20% In Our Shop With Special Monthly Coupon Codes!
Membership Rates – Lock In Our $12.99 Monthly Pricing For The Lifetime Of Your Membership
Membership Is Currently Closed!
A Look At Previous Months Releases
*Membership includes new releases moving forward. Previous months are shown as a sample of previous content.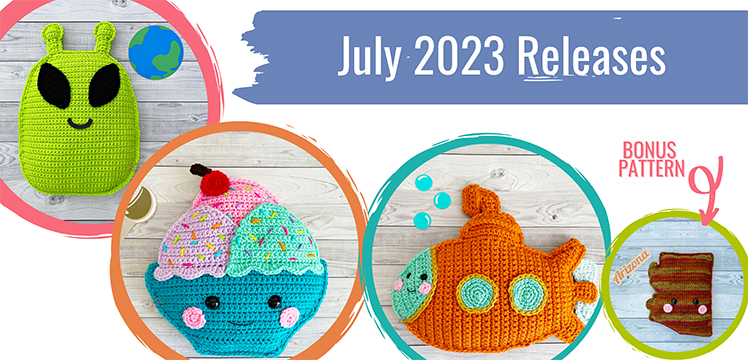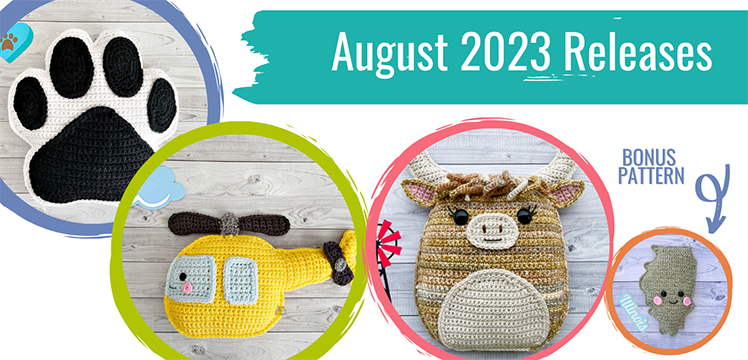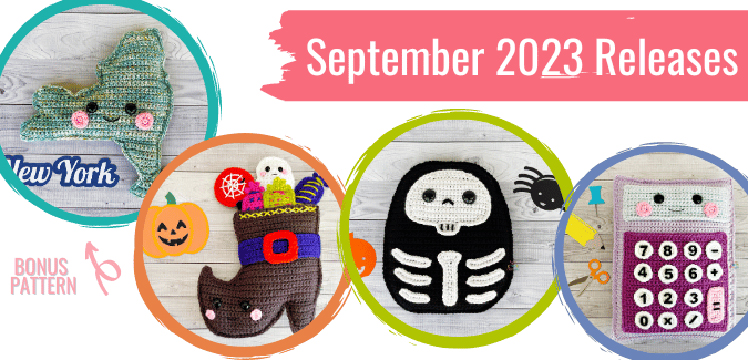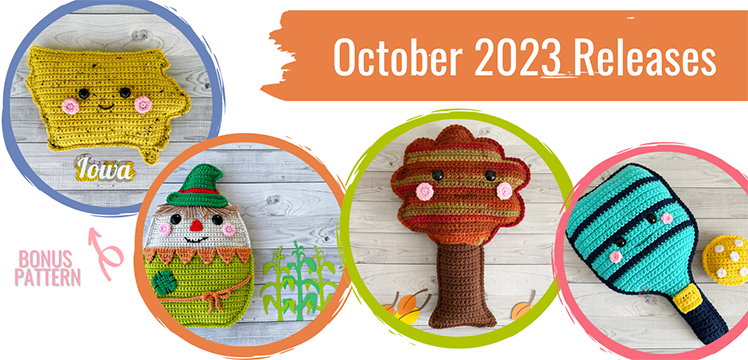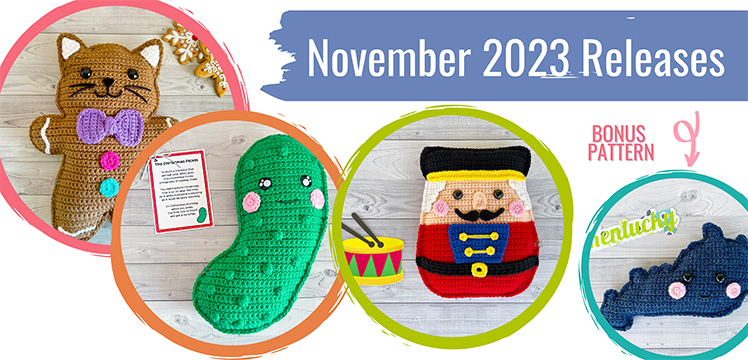 I have never been more excited as I am about this membership to receive new cuddler patterns every month! Your patterns are the best & so well written to follow!
I love this club. I really love to make the cuddlers and everyone who gets one loves them too!
Hi There, My Name Is Donna.
New around here?
My love for crocheting started way back in 2000 when I was just looking for something to keep me busy during the graveyard shift. Little did I know it was the beginning of such a beautiful and fulfilling passion!
Fast forward 22 years later, and crocheting has helped me get through so many challenges in my life: a divorce, cancer diagnosis and treatment, infertility, and so many other hard life moments.
It was in those moments that 3amgracedesigns and the Kawaii Cuddlers® patterns were born! The Kawaii Cuddler® Pattern Club was designed to bring our raving Kawaii Cuddler® fans monthly pattern collections at the best value. You work hard – you deserve a monthly dose of kawaii cuteness!