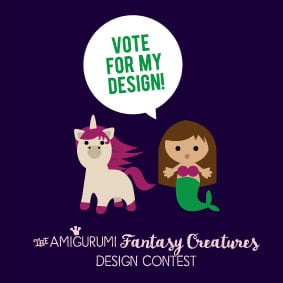 3amgracedesigns was honored to have participated in the Amigurumi Design Contest hosted by Amigurumipatterns.net! This years theme was Fantasy Creatures.
We submitted two original designs – Dylan the Baby Dragon & Bella the Kindness Fairy. We would love your support! You can select your 10 favorite designs per vote!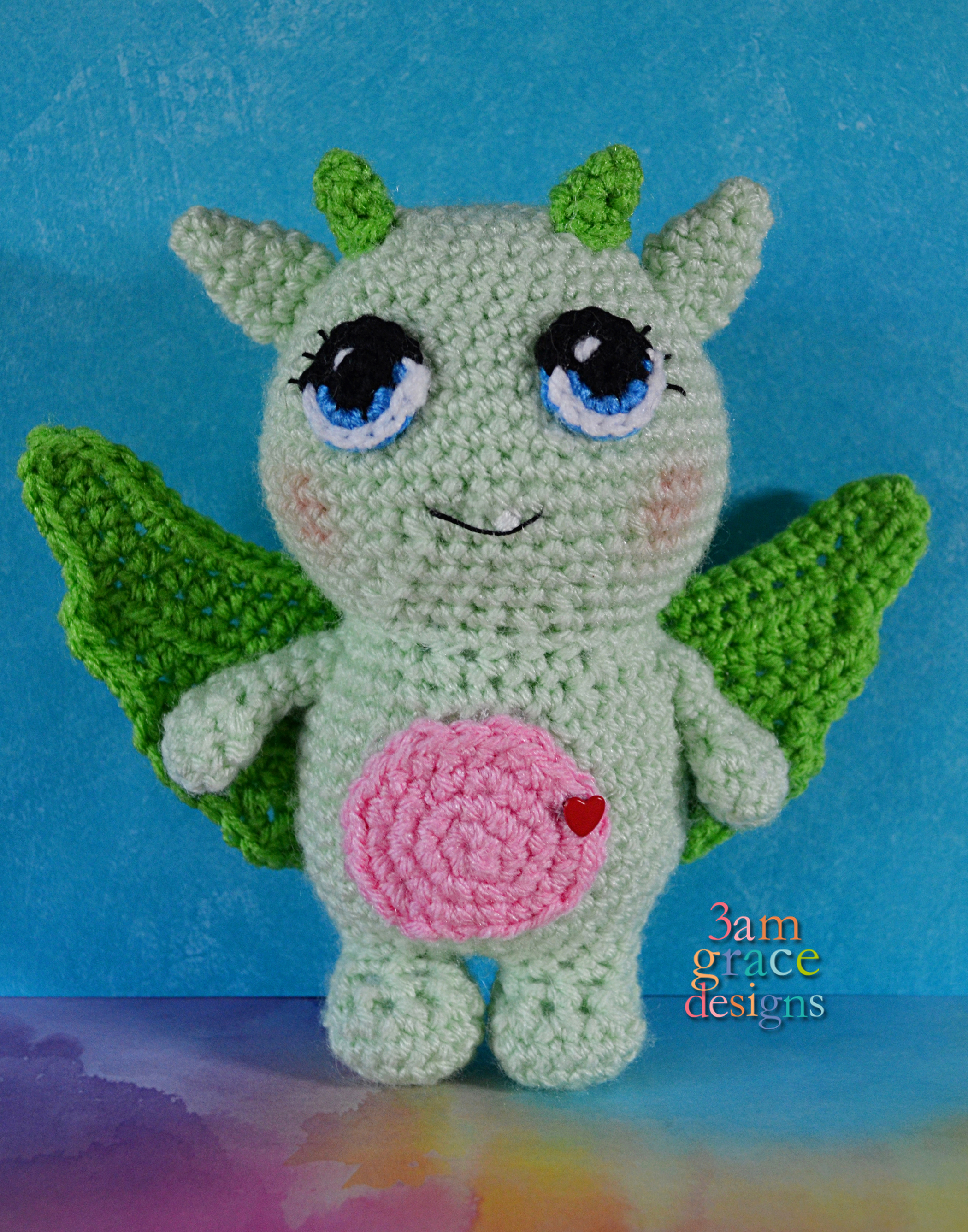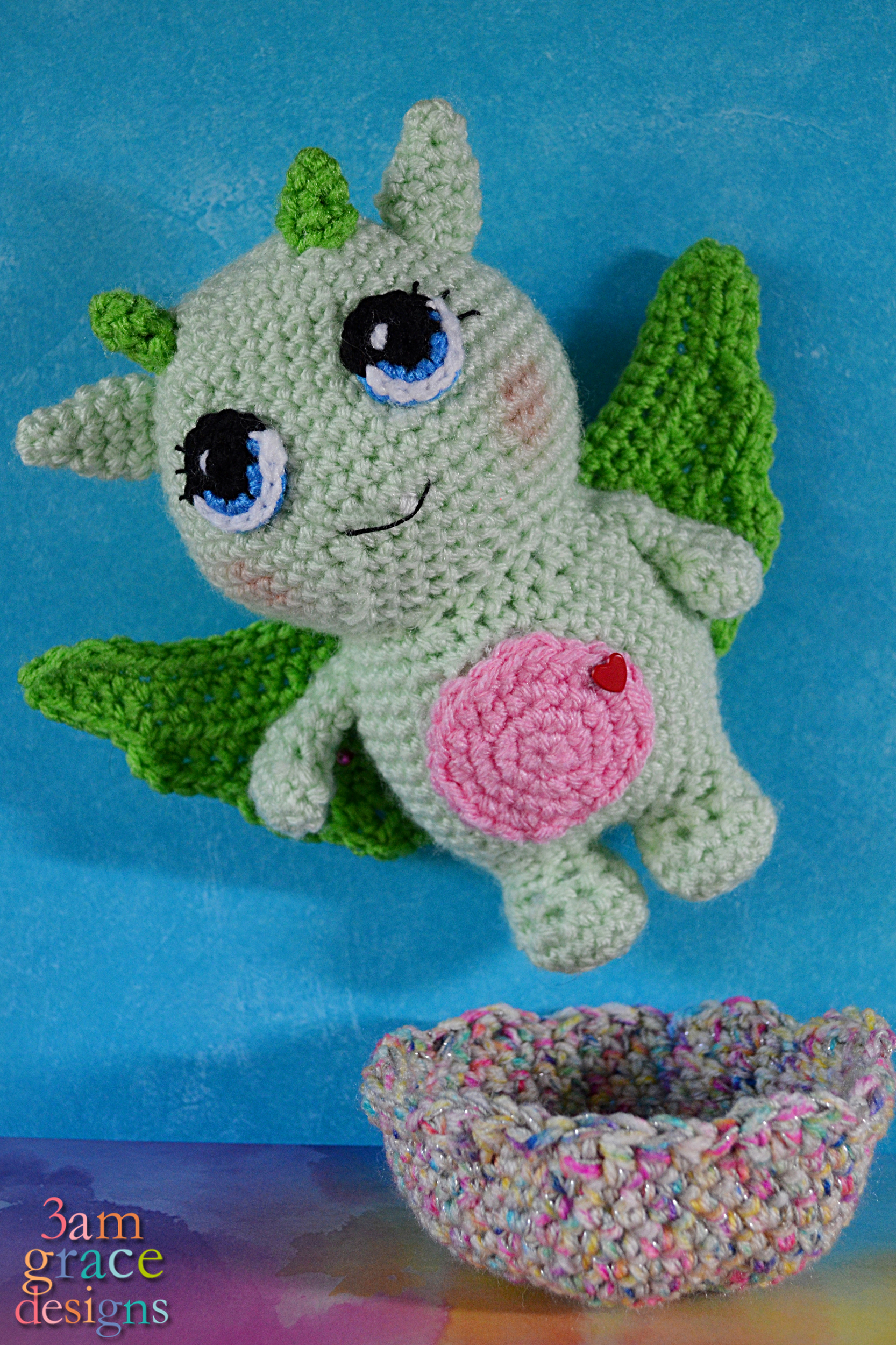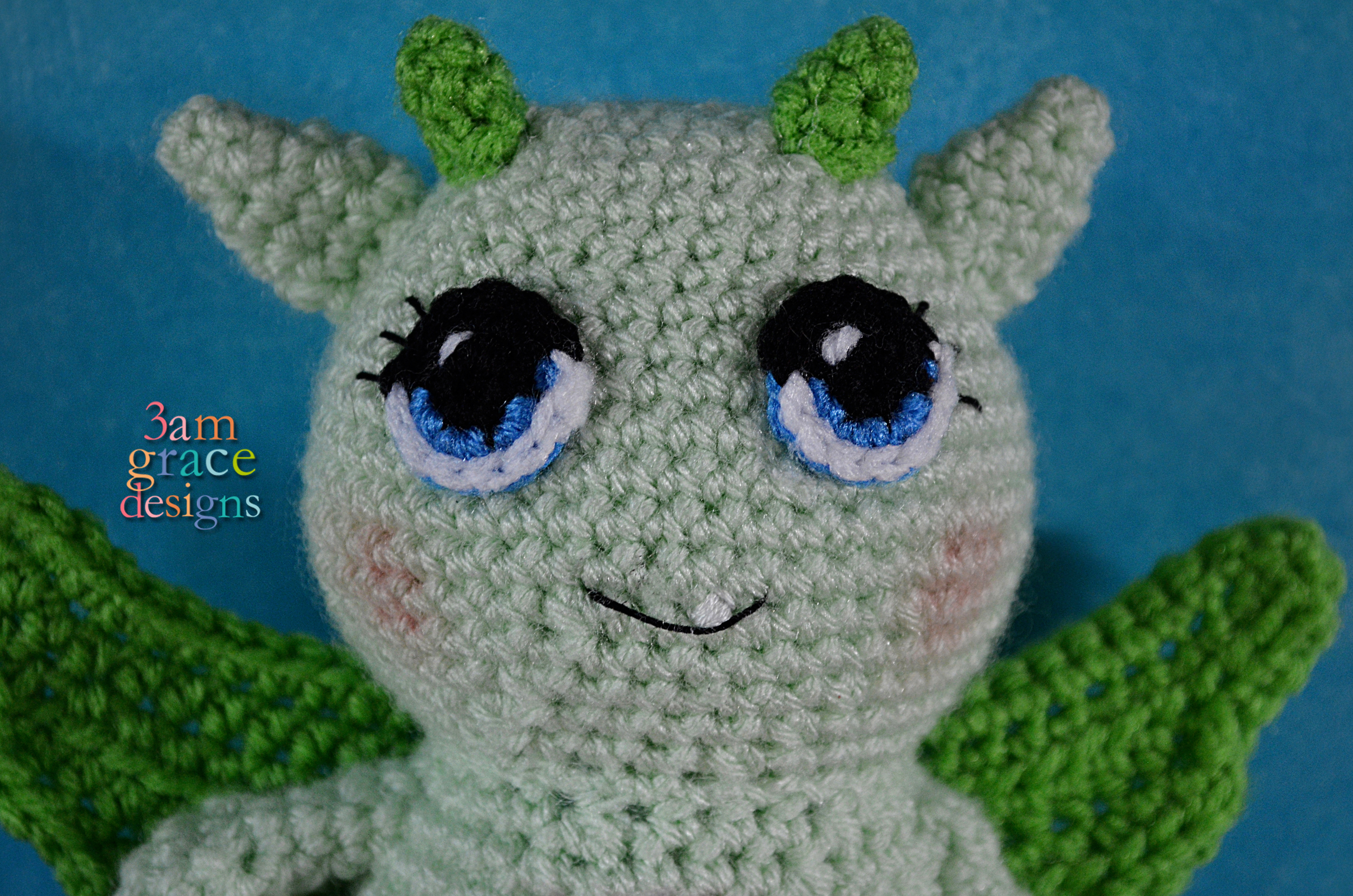 Welcome to the world, Baby Dylan! This sweet baby dragon just hatched and is ready to make all smile with his cuteness! He's been caught stealing cheese — perhaps that is all he can chew with one tiny tooth.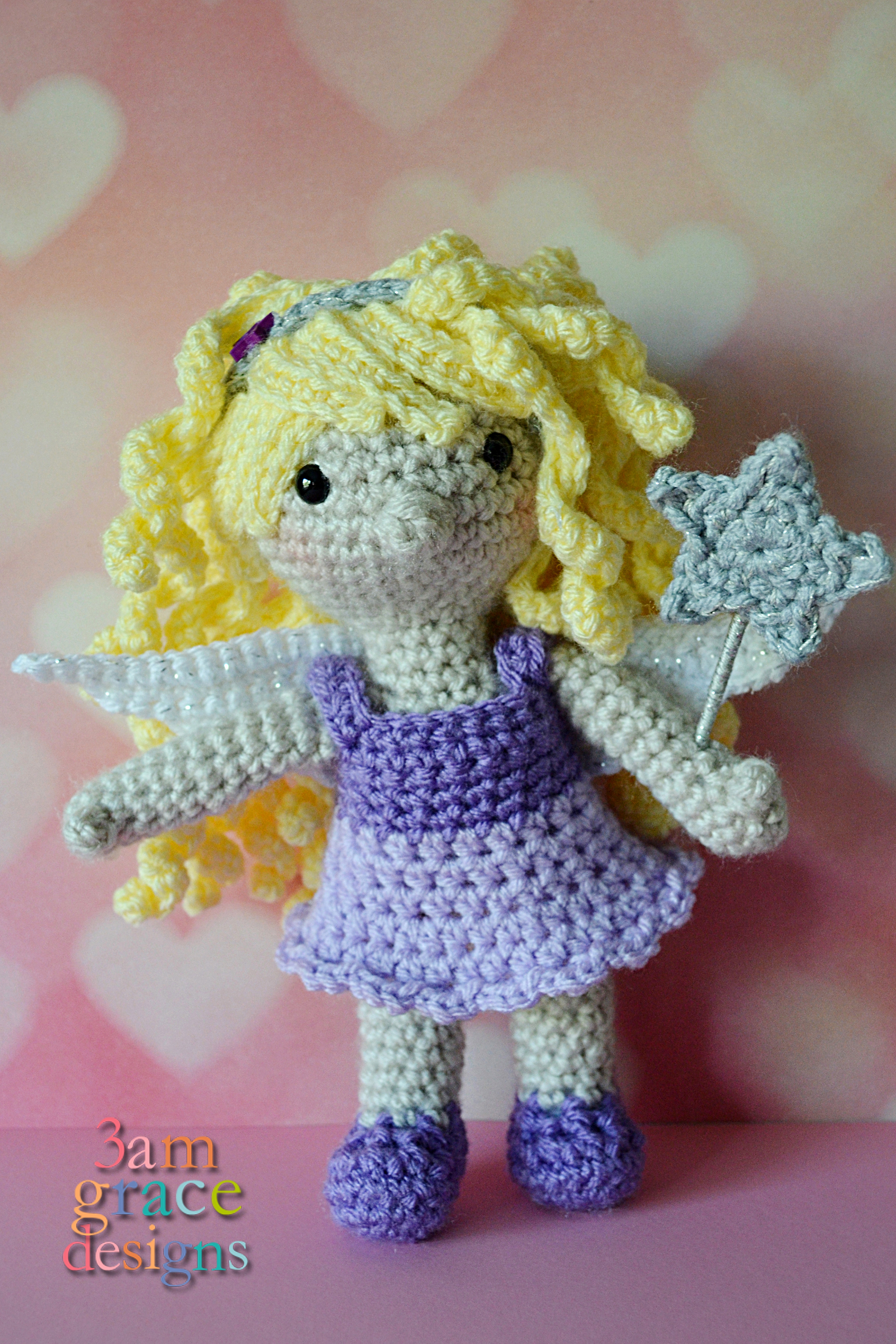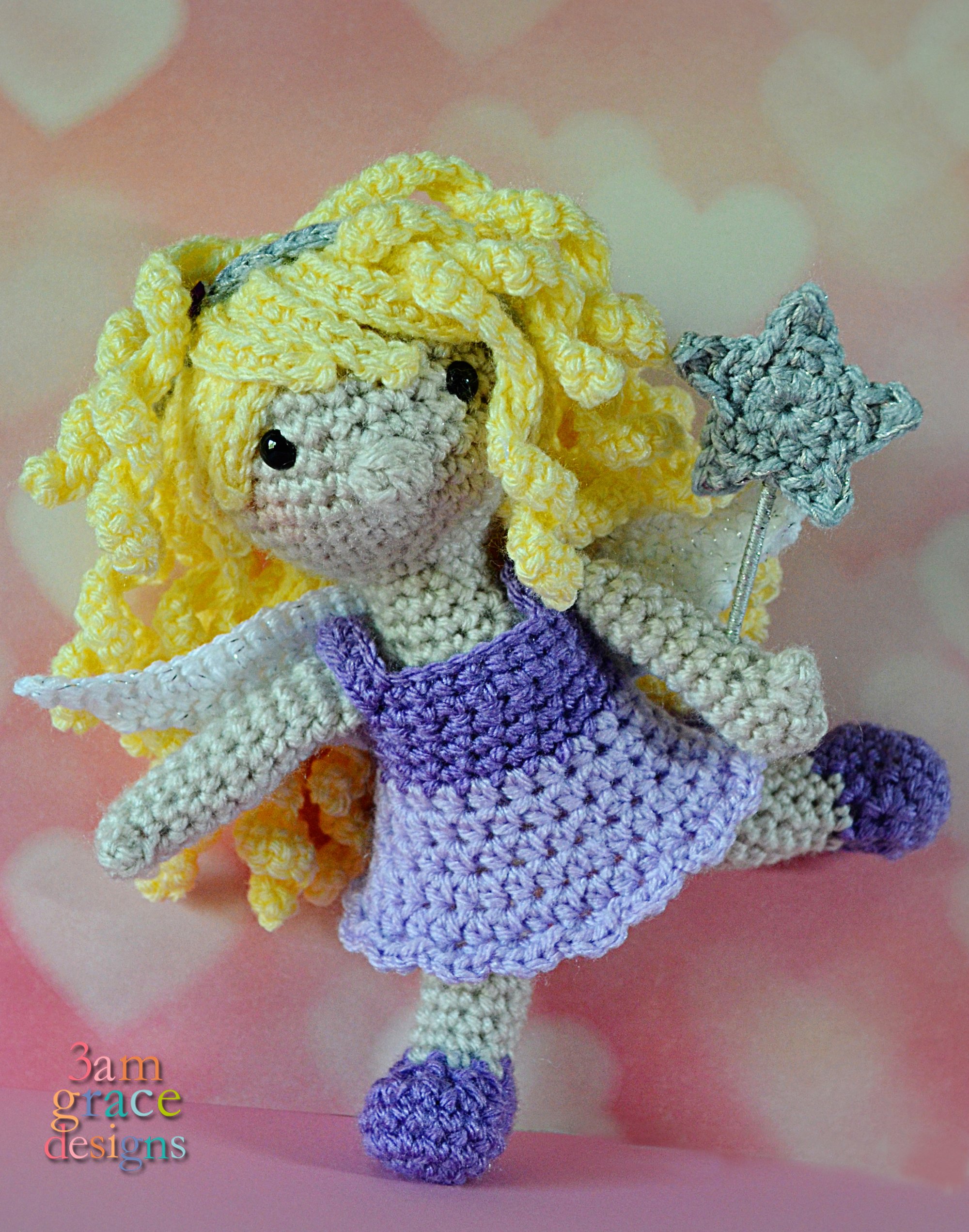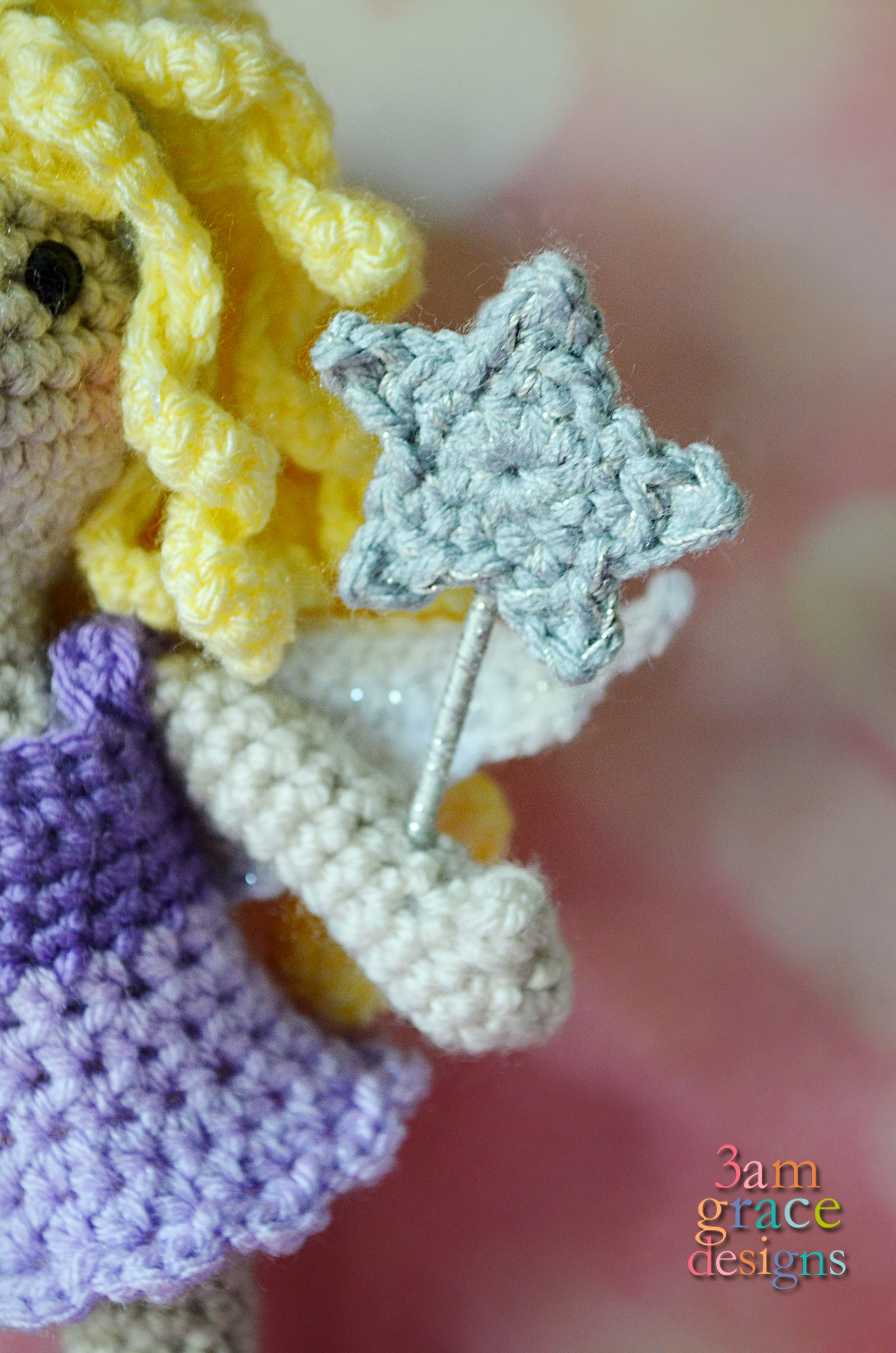 Bella recently obtained her fairy wings. She's officially a Kindness Fairy with a goal of spreading grace & kindness to everyone she meets. Bella lives by a "Kindness is Free" motto — she plans to spread it like glitter!
Voting ends December 10th. Amigurumipatterns.net has a prize offered just for voting! We appreciate your consideration and votes!
Happy Crocheting!