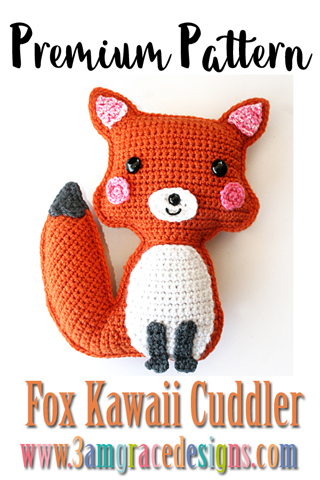 Hi friend! Happy weekend! The weather is amazing here; perfect for Father's Day.
We're excited to introduce you to our Premium patterns. When we plan our Kawaii Cuddler series for a season or holiday, we generally plan 3-4 patterns at a time. Moving forward, a portion of our Cuddlers in each series will be Premium and the remaining will be Free.
Michaelene & I are passionate about creating quality content for you. Up until this point, everything we've released from 3amgracedesigns has been free with the option of purchasing an ad-free PDF. Why are we switching things up? Quite simply, our overall goal is for 3amgracedesigns to pay for itself. There are expenses related to running a website. As those expenses increase, we have two options – stop creating content or find a way to move forward. The last thing we want is to stop. This is our way of moving forward while also still offering you free patterns. A happy medium, so to speak.
We hope you enjoy the new Cuddlers! Our first Premium release is the Fox. A little backstory: Our family is passionate about basketball. My husband is from Kentucky so we watch college ball and cheer on the University of Kentucky. My son fell in awe with De'Aaron Fox while he played for Kentucky. Last season De'Aaron went pro and to our benefit (being in California) signed with the Sacramento Kings. My son approached me then and asked if I would design a Fox Kawaii Cuddler in honor of his favorite player. I happily added it to my list of future designs.
In May, we had the opportunity to attend a Mother's Day Basketball Clinic hosted by De'Aaron and his mom, Lorraine. My son asked if I could move the fox project up on the list so he could give it to De'Aaron when they met. Below is his shining moment with De'Aaron holding his 3amgracedesigns Fox Kawaii Cuddler in purple & black to represent the Kings! That's one happy nine year old.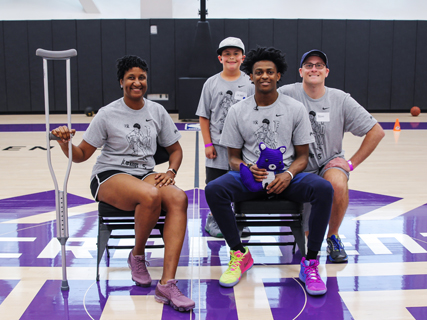 Don't forget to PIN this project to your Pinterest Boards!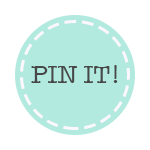 If you'd like to purchase our Fox Kawaii Cuddler pattern he is available in our Shop. Have an amazing Father's Day weekend! We appreciate your love for our work and the kindness you share with us each day in your messages and comments in our group.
Happy Crocheting!