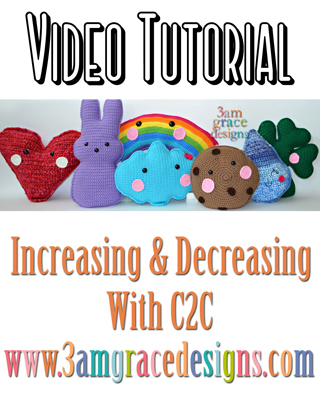 Hello Friend!
We're so excited to bring you our tutorial for understanding Increasing and Decreasing with C2C crochet! We understand knowing where to increase and decrease can be tough when you are first beginning C2C crochet. We hope you find this helpful!
Like anything else, C2C isn't hard – once we understand the concept. We love helping you understand and celebrate with you when you get that aha moment of success! To further assist you, we've put together a helpful tutorial where we go through a sample C2C panel to practice your increasing and decreasing with both a square & rectangle shape. In this video, we use the following charts to practice – if you'd like to download them and follow along.
Sample Increasing & Decreasing With C2C
Don't forget to PIN this to your Pinterest Boards for later!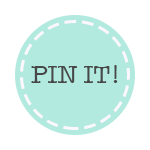 Enjoy our Tutorial below – while you're there, subscribe to our YouTube channel to view all our How-To videos!
Happy Crocheting!