How To Crochet An Amigurumi Girl Doll With Adorable Dress. Our Girl Doll Amigurumi Pattern Works Up Quickly!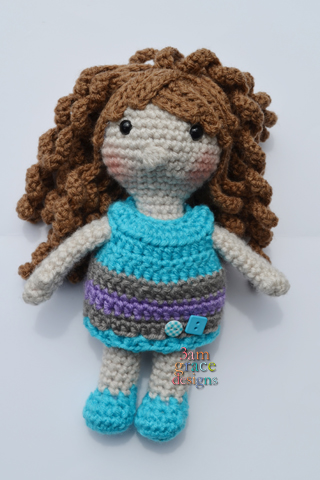 We're excited to share our sweet girl doll amigurumi pattern. She turned out 9 inches tall – the perfect size to use with the Dollhouse Blanket. You can make multiple dresses for her or choose just to make one, unremovable outfit. The sky is the limit with buttons, sequins, and embellishments!
Our Girl Doll Amigurumi pattern is happy to join our Boy Doll Amigurumi pattern & our Dollhouse C2C Crochet Blanket pattern. Our Dollhouse blanket includes six rooms panels, a backyard, and roof panels. It makes an amazing gift for the little girl or boy in you life!
We hope you enjoy making your very own little girl doll amigurumi! We can't wait to see your creativity. When you complete one, please post it in our Facebook group or tag us on Instagram #3amgracedesigns. We love seeing your work!

Click HERE to purchase the Girl doll amigurumi crochet pattern
Don't forget to PIN this project to your Pinterest Boards!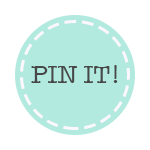 Have a blessed day!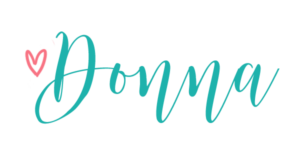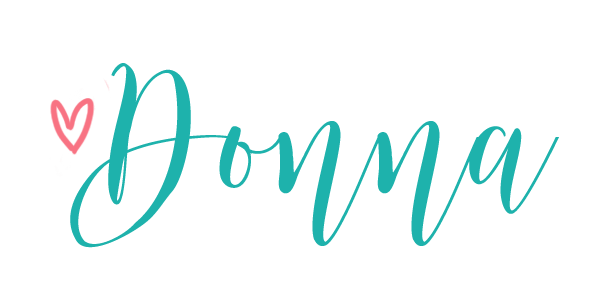 Click HERE to purchase the Girl doll amigurumi crochet pattern