How To Crochet A Sabine Wren Amigurumi Cuddler Pillow With Rosy Cheeks And Kawaii Smile. Our Sabine Wren Crochet Pattern Works Up Quickly!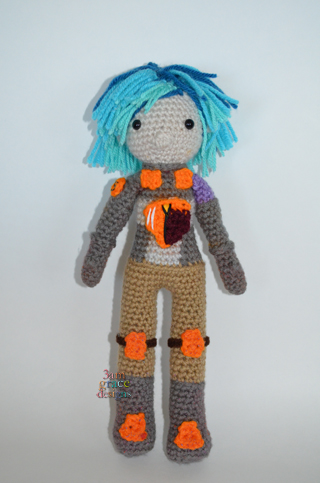 Star Wars is kind of a big deal in our home. Our son has a Star Wars-themed bedroom; we have a Star Wars bathroom. There are Star Wars Lego sets multiplying by the dozen in our loft. We have countdowns until the next movie release. At any given moment I'm listening to a huge imagination-based battle production acted out by our son in the living room.
I'll admit, Star Wars Rebels wasn't my favorite at first. But slowly the characters grew on me. I love how sassy and sarcastic Zeb is! My heart will always beat for a strong-willed girl-power chick like Sabine. Alas, the Sabine pattern was born. She's had different colored hair over the three seasons, but her turquoise is, by far, my fav!
Here are some fun facts we found about the Sabine Wren while researching our pattern:
Sabine Wren was a Mandalorian warrior, explosives expert, and graffiti artist.
Part of the Ghost crew, Sabine used her gift for bomb-making to great effect against the Empire, and would often mark her work with spray-paint tags.
If you make a Sabine for the Star Wars lover in your life – I would love to see your work! Please use the hashtag #3amgracedesigns on Instagram or share on our Facebook page, email, etc.

Click HERE to purchase the Sabine Wren Kawaii Cuddler® crochet pattern.
Happy Crocheting!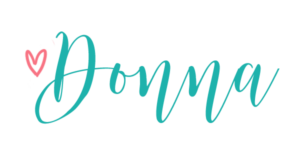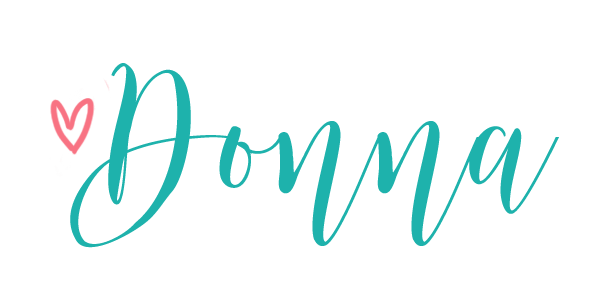 Don't forget to PIN this project to your Pinterest boards!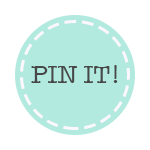 Click HERE to purchase the Sabine Wren Kawaii Cuddler® crochet pattern.